Ghost Hunts USA Hosting Overnight Hunts at the Idaho State Tuberculosis Hospital
Home » Blog » Idaho's Best Weekend Events, IdahoHauntedHouses.com News and Updates, Idaho Haunt News
August 14, 2020 By Chelsea T.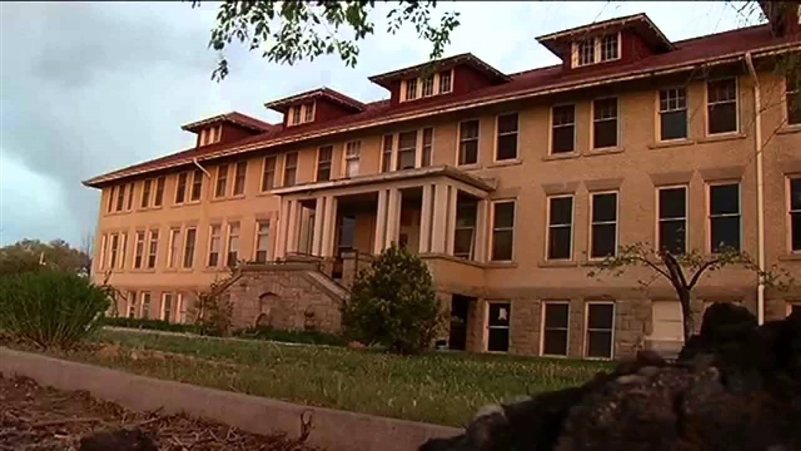 Photo by:
Ghost Hunts USA
Located in Gooding, the Idaho State Tuberculosis Hospital has a well known reputation for being a paranormal hot spot. The location has been featured on Ghost Adventures and toured by countless paranormal organizations.
Ghost Hunts USA will be visiting the hospital this October, offering paranormal lovers an opportunity to explore the eerie location. Check out the dates below along with what can be expected during your night of ghost hunting!
Dates:
Friday, October 30th
Saturday, October 31st
The ghost hunt at The Idaho Tuberculosis Hospital will include the following:
Overnight Ghost Hunt until 4am for non sleepover guests, for sleepover guests till 10am
Psychic Medium
Medium Vigil
Group Séances
Structured Vigils
Ghost Hunt with experienced Ghost Hunting Team
Use of our equipment which includes, trigger objects and EMF Meters
Private time to explore this location and to undertake your very own private vigils
Unlimited Refreshments, Including Coffee, Bottled Water and Soda
Selection of snacks
Click here for more details & to purchase your tickets today!