Haunted Houses & Halloween Attractions in Idaho
The quick and easy way to find all the exciting Halloween attractions in the Idaho area for 2017! Halloween is just around the corner, and if you're looking for some spooky fun then you've come to the right place. We've put together a list of local Idaho haunted houses, hay rides, spook walks, and more for the scariest day of 2017! Check out all the attractions below - there's something for everyone!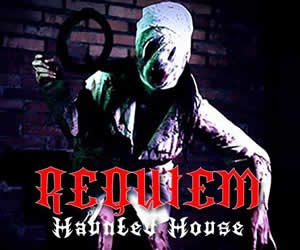 Located in Caldwell
Requiem is the newest and largest 5,000 sq ft indoor haunted attraction in the treasure valley. Experience a multi-level and intense story telling experience. We have everything from a circus freak show to the insane. Or maybe one of our own ghosts will follow you home. Come and experience fear in our 100 year old building. Requiem is a sponsor and advocate for "Don't Be A Monster" an anti bull... Read More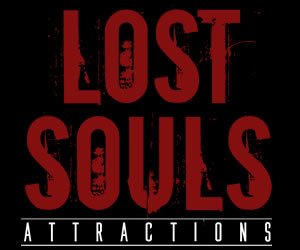 Located in Shelley
Closed today. Next open 9/29/17
The Theatre of the Lost Souls: The Virginia Theatre was built 100 years ago by a fan of picture films. It's modern equipment and elaborate scale seemed out of place in a small town like Shelley, but it never seemed out of place to the community. Many people remember seeing older movies there with friends and working there. But the theatre still has a long and mysterious history, and has gone... Read More
Halloween 2016 IdahoHauntedHouses.com attracted over 16,968 visitors.
Featured 2017 Halloween Events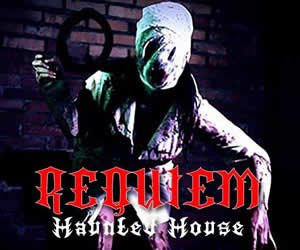 Idaho Halloween Events
Halloween event list including haunted houses, corn mazes, hayrides, spookwalks, home haunts, and more.
Idaho Real Haunted Places
Check out Idaho's Real Haunts, where ghosts, ghouls, and apparitions make their home year round! Across Idaho, there are tons of houses, cemeteries, and places that are truly haunted - get all the gory details about Idaho's Real Haunts right here!